Shutter Magazine December 2021
Shutter Magazine April 2022
Lensational Magazine April 2022
Shutter Magazine July 2022
French Boudoir Magazine September 2022
After Dark Artist Magazine December 2022
After Dark Artist Magazine February 2023
Modelz View Magazine March 2023
After Dark Artist Magazine April 2023
Shutter Magazine January 2022
Le Modele Europe April 2022
After Dark Artist Magazine June 2022
After Dark Artist Magazine August 2022
After Dark Artist Magazine October 2022
Bare Magazine January 2022
Le Desir February 2023
InFrame Magazine March 2023
Style Cruze Magazine May 2023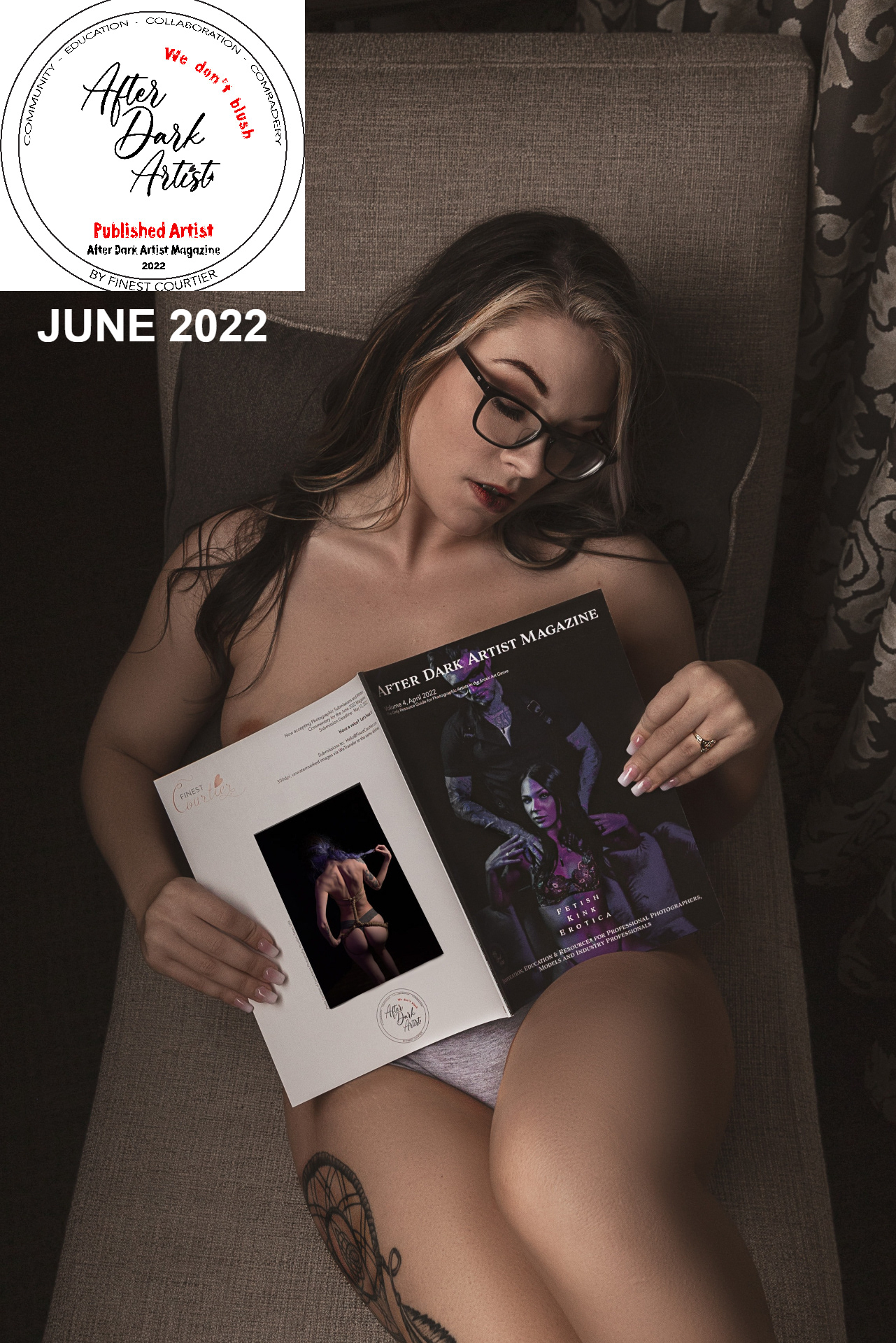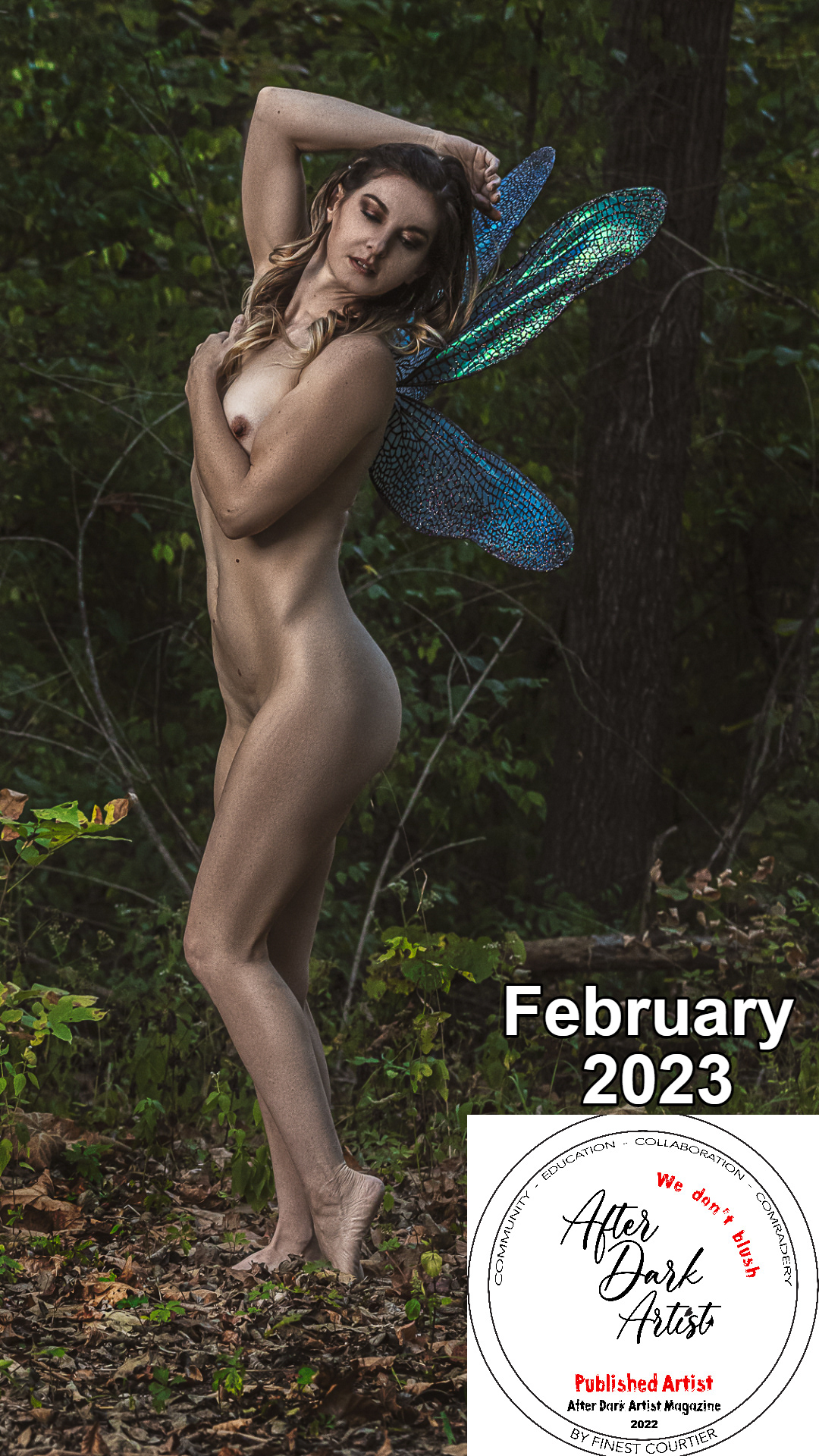 Weekly Featured Images www.behindtheshutter.com 
Best In Boudoir September 2022 week 2
Best Black & White October 2022 week 1
Best of 2022 December 2022 week 1
Best Artistic Portrait May 2023 week 1
Best Artistic Portrait May 2023 week 2
Best Artistic Portrait May 2023 week 3
Best Artistic Portrait May 2023 week 4
Best Artistic Portrait May 2023 week 5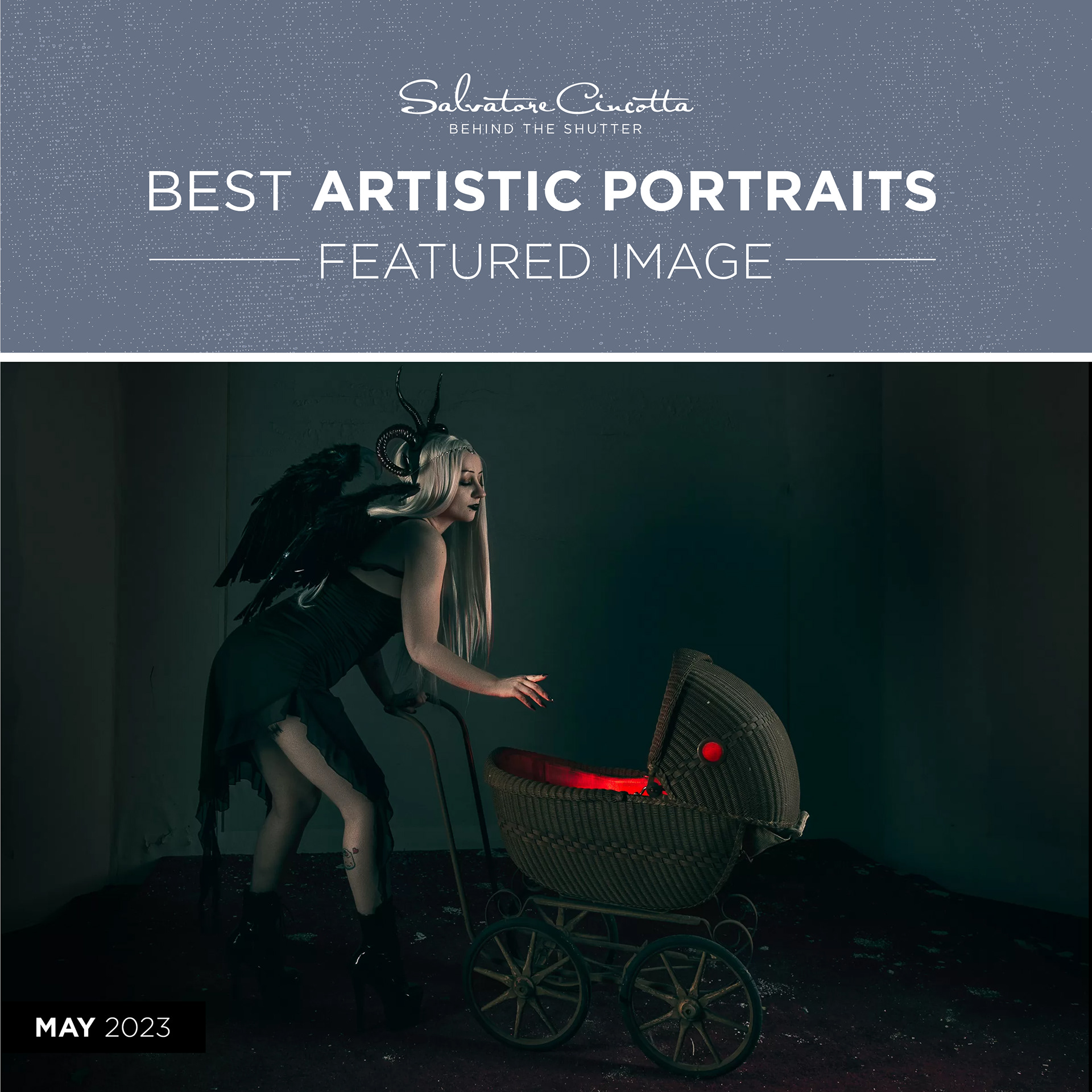 After Dark Artist Magazine December 2022
After Dark Artist Magazine February 2023
After Dark Artist Magazine April 2023
Featured Art at Naughti Gras 16
2023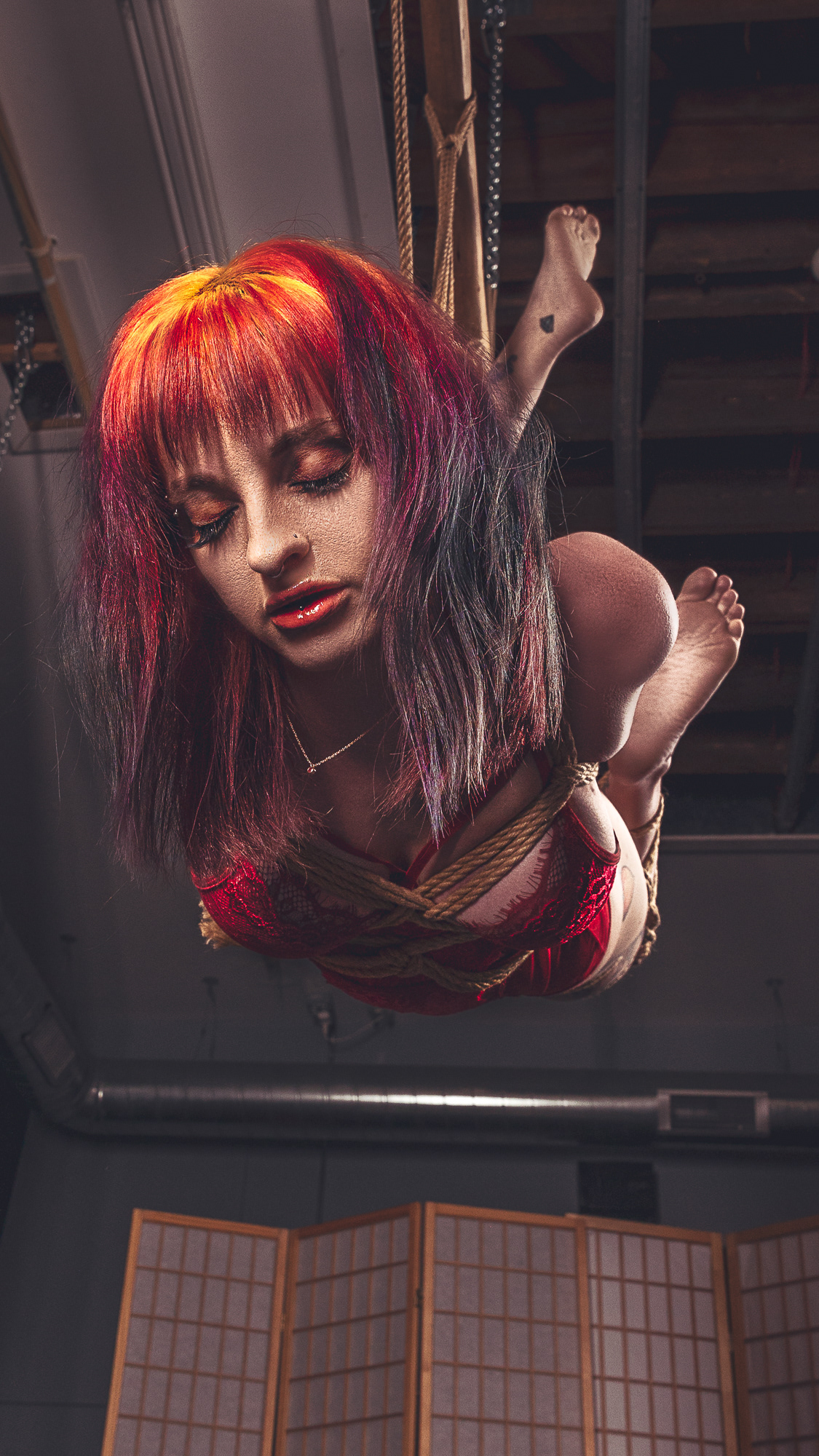 Non Boudoir Accolades
Featured Photo in the salon at the Iowa State Fair 2017
Shutterfest 2018-Best Use of Composition 2nd Place
Shutter Magazine April 2020
Shutter Magazine September 2020
Here's what others are saying:

"I love your feminine moody style"
"Your photos are Captivating, Evocative, and Beautiful Beyond Imagination!!"
"You are amazing with color…. It's a unique aesthetic and very pleasing."
"Your work is stunning!!!"
"The most comfortable boudoir shoot I've done yet."
"You do beautiful work"
"Such amazing work Sherri!"
"You and your hubby are the best boudoir photographers out there. No one else even comes close."